Our Mission
Our Place of Hope is a 501©3 non-profit organization that partners with donors, advocates, churches, and volunteers to positively impact people living with mental illness. Daily programming will include opportunities for employment, housing, education, and friendships in a single caring and safe environment. The social and economic inclusion provided by Our Place of Hope will help reverse the alarming trends of rising suicide, hospitalization, and incarceration rates associated with mental illness.
Our Place of Hope is a member of Clubhouse International and plans to become an accredited Clubhouse.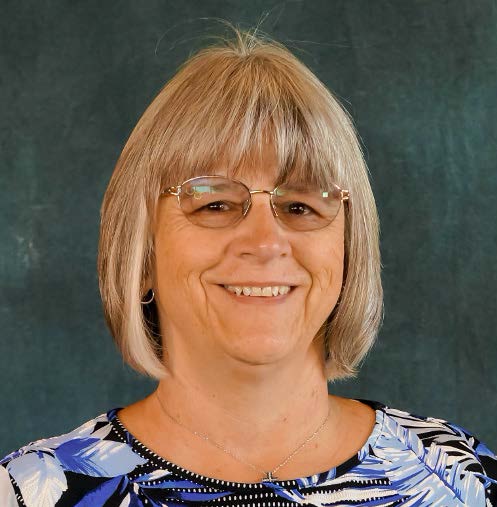 Our Founder
Dr. Debra Bjork has always been passionate about helping people both inside and outside the hospital setting. She started her career helping children with unique needs and learned that most need something beyond medicine for true rehabilitation. Throughout her career Dr. Bjork has confronted current medical challenges. She is dedicated to addressing recurring problems that her patients experience, especially those with mental illness.
Fountain House, the first Clubhouse, opens in New York
Fountain House establishes a national training program for the Clubhouse Model
National Clubhouse Expansion Project begins
Faculty for Clubhouse Expansion Project begins
International standards for clubhouse programs are created as the basis for Clubhouse Accreditation
200 Clubhouses achieved accreditation
The Clubhouse International is established to serve as a global resource for the international Clubhouse community
The Clubhouse model is included in SAMHSA's National Registry of Evidence–Based Programs and Practices
Our Place of Hope Clubhouse was created
Clubhouse International has 340 Active Clubhouses with another 40 under development
"Clubhouse is not only a place to go to, but it is a philosophy for a good way of life: supporting each other, caring for one another – and having fun together!"

– Clubhouse Director
"I would recommend that people participate in the Clubhouse program because it enables them to learn and to cope with life's challenges. It prevents relapses, as you learn a lot through life skills topics and arts and crafts. My encouragement to people out there is to seek help – our community of people living with a disability is very large, but people are hush-hush about it. We should talk more about mental health issues because there is help out there."

– Dyland Rademeyer,
Clubhouse Staff