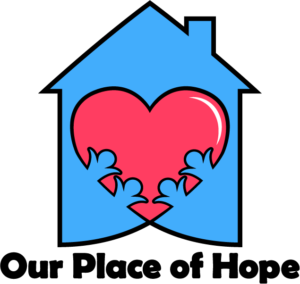 Bringing Mental Wellness to the Midlands
Our Place of Hope positively impacts people living with mental illness. Daily programming includes opportunities for employment, housing, education, and friendships in a single caring and safe environment.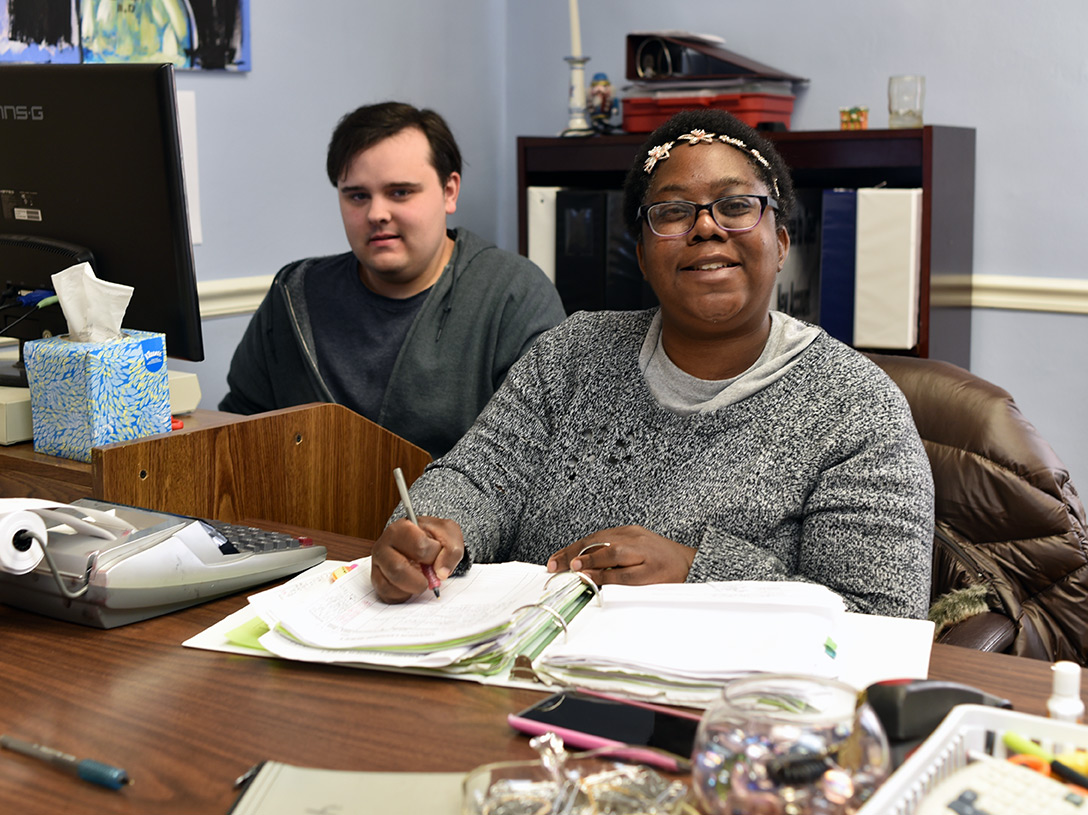 Vision
To provide people in Lexington County living with mental illness a stable, warm and inviting environment. Our Place of Hope will be a supportive, encouraging, and non-judgemental place that will include opportunities for work, educational advancement, achievement of personal goals, and integration into the community.

1 in 5 People
In the U.S. suffer from Mental disorders – more than cancer, diabetes or heart disease.42

90 Suicides Every Hour
Nearly 2,200 people/day (800,000/year) die by suicide – 90% related to mental disorders.

50% Teens at Risk
Half of those with mental disorders show signs of the disease by age 14, but it often takes more than 10 years to get treatment.

360,000 People in Jail
with mental illnesses are housed in under-equipped US jails. 35,000 are in hospitals.
Our Founder
Dr. Debra Bjork
Doctor Debra Bjork has always been passionate about helping people both inside and outside the hospital setting.
She started her career helping children with unique needs and learned that most need something beyond medicine for true rehabilitation. Through her many years as a doctor she has seen the limitations rooted within modern medicine and has dedicated her life in addressing and fixing the inadequacies that come from helping her patients, specially those who suffer from mental illness.