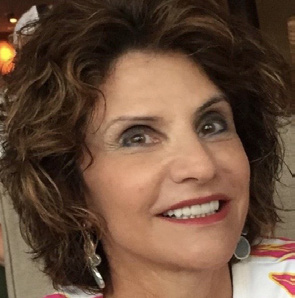 Gail Anastasion graduated from George Washington University in 1971. She obtained an MA in Special Education from the University of South Carolina in 1973. Gail is married to Steve, a real estate attorney, and has two grown children, Mike, and Danielle. Gail has engaged in fundraising for non-profit organizations most of her adult life. She serves on the board of governors of the National Association of Nonprofit Organizations. She also worked with Palmetto Aids Life Support Services, as well as volunteering in nursing homes.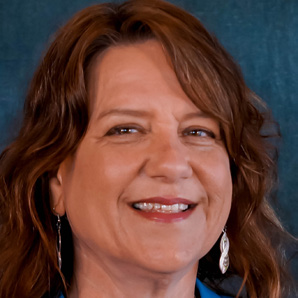 Jennifer Babb is a board certified Family Nurse Practitioner who works with the under-served communities across the Midlands. She has worked in the medical field for 35 years. She loves helping people and for over a decade has volunteered with the American Red Cross. Her most recent board certification is in National Healthcare Disaster Planning. For many years she has enjoyed leading, alongside her husband, a faith-based Christian recovery program that helps people celebrate recovery from life's hurts, habits, and hang ups. She enjoys spending time with her children and grandchildren.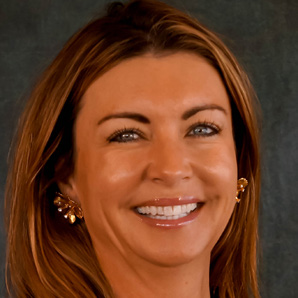 Brandi Barnhill was born and raised in Lexington, SC. She graduated from the College of Charleston. She has been in the medical field for 17 years with pharmaceutical sales. She has a passion for mental health and believes that every family deals with it in some form…part of my mission and everyday life is to erase the stigma of mental health so that everyone gets the help they need. When I am not working, I love spending time on the lake or deep sea fishing with my husband and three children.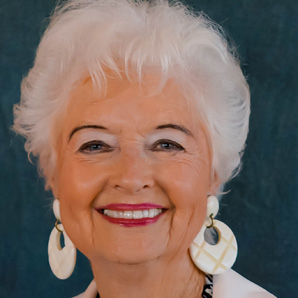 Charlotte Berry (Ex-Officio) was born in Memphis, Tennessee and attended Mary Baldwin College in Staunton, Virginia. Her career involved psychiatric social work and social work with the Department of Social Services in Richmond, Virginia. She later became a volunteer and served on several Non-profit National Boards. She was the National Chairman for the American Red Cross. She traveled the world for several years. She also became a member of the United Way of America and Volunteer of America National Boards, both in Asheville, NC and Columbia, SC. She has had the privilege of using her social work background throughout her life.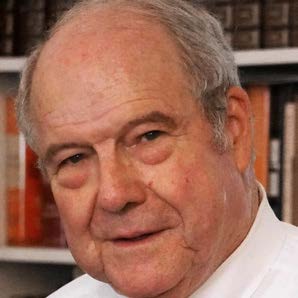 Ken Childs has extensive experience in law. He has taught at the USC Law School and is an expert in school law. He was a founding member of the Greenville County Drug Commission and has served as SC Assistant Attorney General. In addition to other non-profit board experience, he is a member of the Columbia Area Mental Health Board.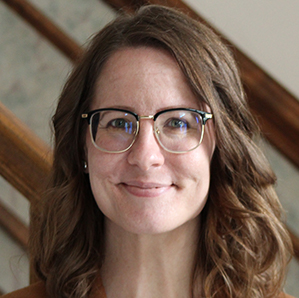 Jamie Clardy is a licensed social worker with a passion for advocating for the needs of others in her local community. She works as a Medical Social Worker with Lexington Medical Center and provides discharge planning services to patients admitted to the hospital. She graduated from the College of Charleston in 2007 and obtained her MSW from the University of South Carolina in 2011. Jamie has previous social work experience as a therapist with the SC Department of Mental Health and as a foster care worker with the SC Department of Social Services. Jamie lives in Columbia, SC and enjoys spoiling her three dogs, spending time with her family, and cheering for her Clemson Tigers.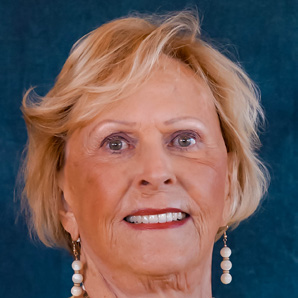 Faith Divisek's professional background is primarily in the field of education as a teacher, counselor, principal, and school administrator, an educational consultant, and a teacher of graduate level courses at Columbia International University. She has been a member and has served on boards of several professional, community and non-profit organizations. She is married and has two grown daughters and two grandchildren.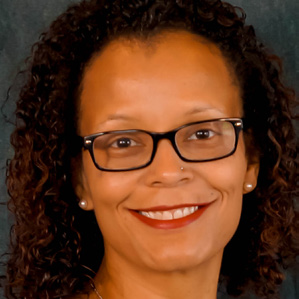 Tasha Hott is a certified family nurse practitioner and a psychiatric mental health nurse practitioner providing care to the rural, under-served area of Orangeburg County. With over 17 years of nursing and mental health experience, Mrs. Hott is the owner of Limitless Health Connections, LLC providing psychiatric services to facilities in South Carolina. She is most proud of being a wife of 9 years and mother of three CEOs (children).  Her goal is to help foster growth in mental health awareness, starting at home.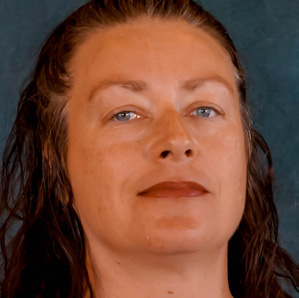 Kimberly Shumpert was born and raised in Columbia, SC. She grew up on a farm and enjoys making bird houses and canning. She is a retired Real Estate Appraiser, but still operates as a Real Estate Agent. She enjoys putting smiles on the faces of her clients. Through working with her clients, she has touched many who have mental health issues, and she wants to do more for her community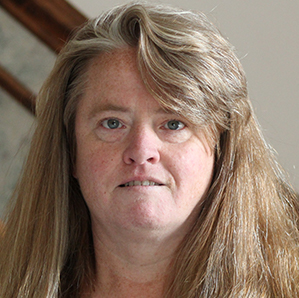 Shari Shumpert, a Lexington County native and Newberry College graduate, has worked as a tax preparer for 27 years. For the last 20 years she has owned her own business, Shari's Tax Service. She spends her  spare time with her awesome son learning from him and helping him learn to live with Aspergers.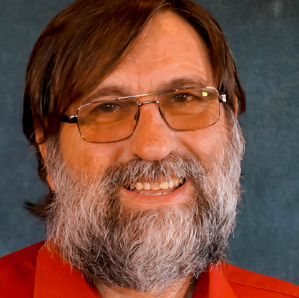 Dean Slade studied at both Sheffield University, UK, and Columbia International University. He worked in an Outpatient Mental facility in the UK in 1969. His life work has brought him into contact with people with mental health diagnosis and made him empathetic to those struggling to cope. He is enjoying retirement, community development and swimming. He has 3 children and 5 grandchildren.